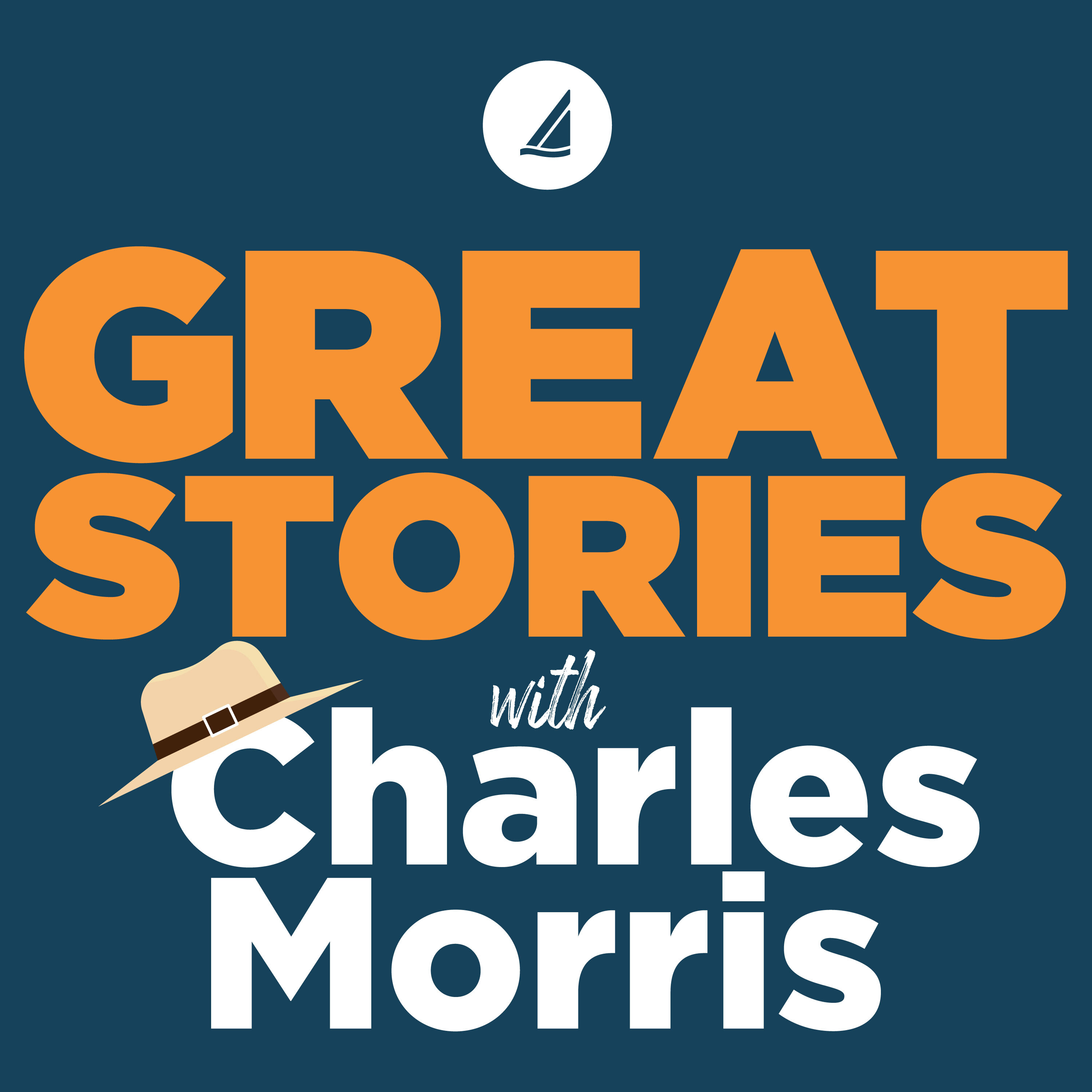 Where do we go when we die? What will heaven be like? Who goes there? How do we live each day in light of our eternal home?
Elyse Fitzpatrick wrote one of the best, most comprehensive and biblical books on Heaven called Home: How Heaven and the New Earth Satisfy Our Deepest Longings. On today's episode of the Great Stories podcast, she joins Charles Morris to help us peek through the cloud of uncertainty surrounding the topic of Heaven by looking at what Scripture actually says about our eternal home.
Elyse holds a certificate in biblical counseling from CCEF (San Diego) and an M.A. in Biblical Counseling from Trinity Theological Seminary. She has authored 25 books on daily living and the Christian life.