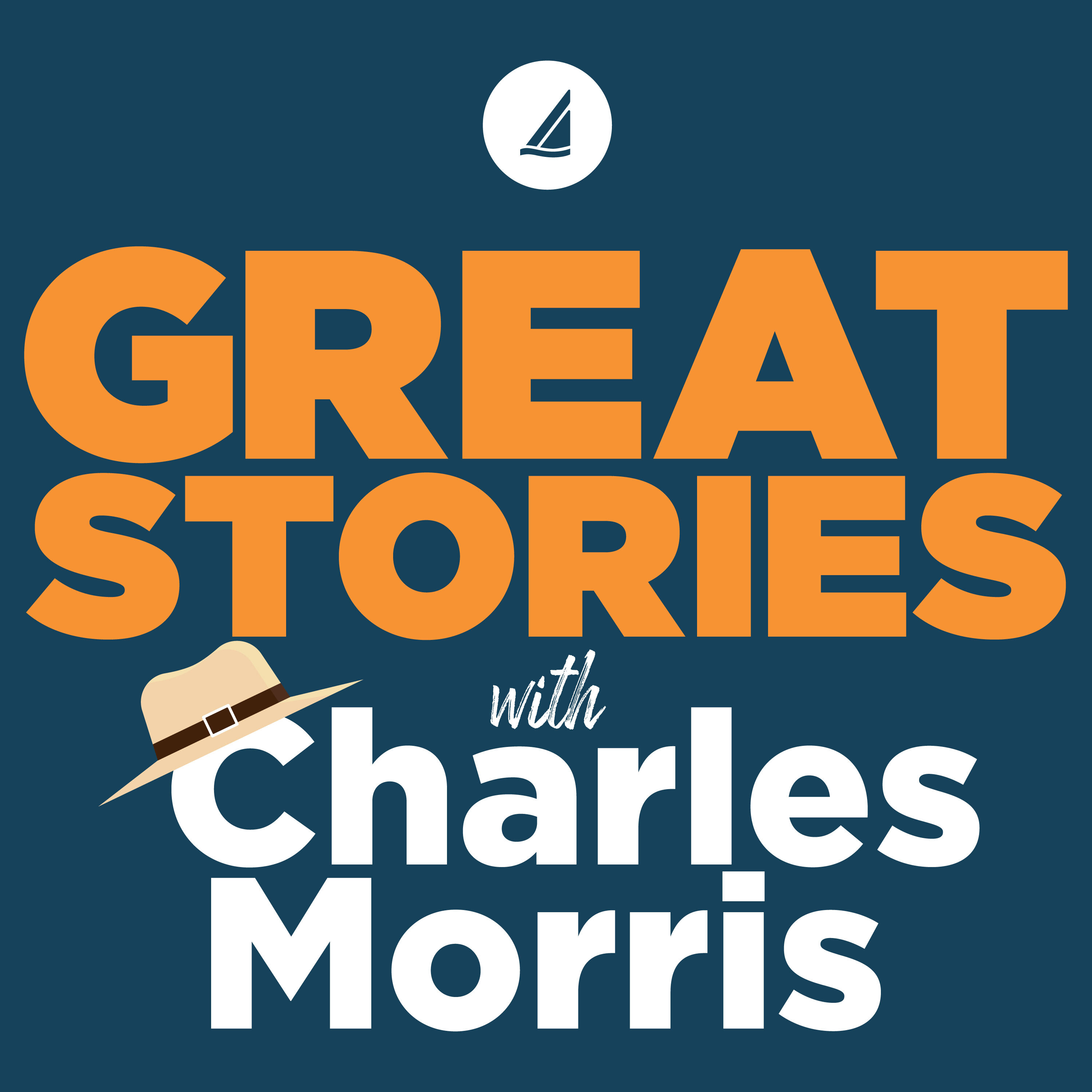 The year was 1953. Queen Elizabeth II had already succeeded her father, George VI, upon his death in February the year before. On May 1, almost exactly a month before her coronation, the Queen began praying every day and reading private devotions that were specifically written for her by the Archbishop of Canterbury to help her spiritually prepare to become the figurehead of the United Kingdom. 
On today's episode, Charles Morris speaks with Catherine Butcher who literally wrote the book on the Queen's faith in Jesus. Moments after the news of Elizabeth's death broke, Charles Morris recorded this conversation with Catherine to talk about Her Majesty's steadfast faith in Christ and the hope she clung to as she went home to be with the Lord.
As this second Elizabethan era draws to an end, we pray this conversation will give you insights on the faith of England's longest reigning monarch, while also giving you a sense of hope in the knowledge that all believers can look forward to a time when we will reign forever with Christ.