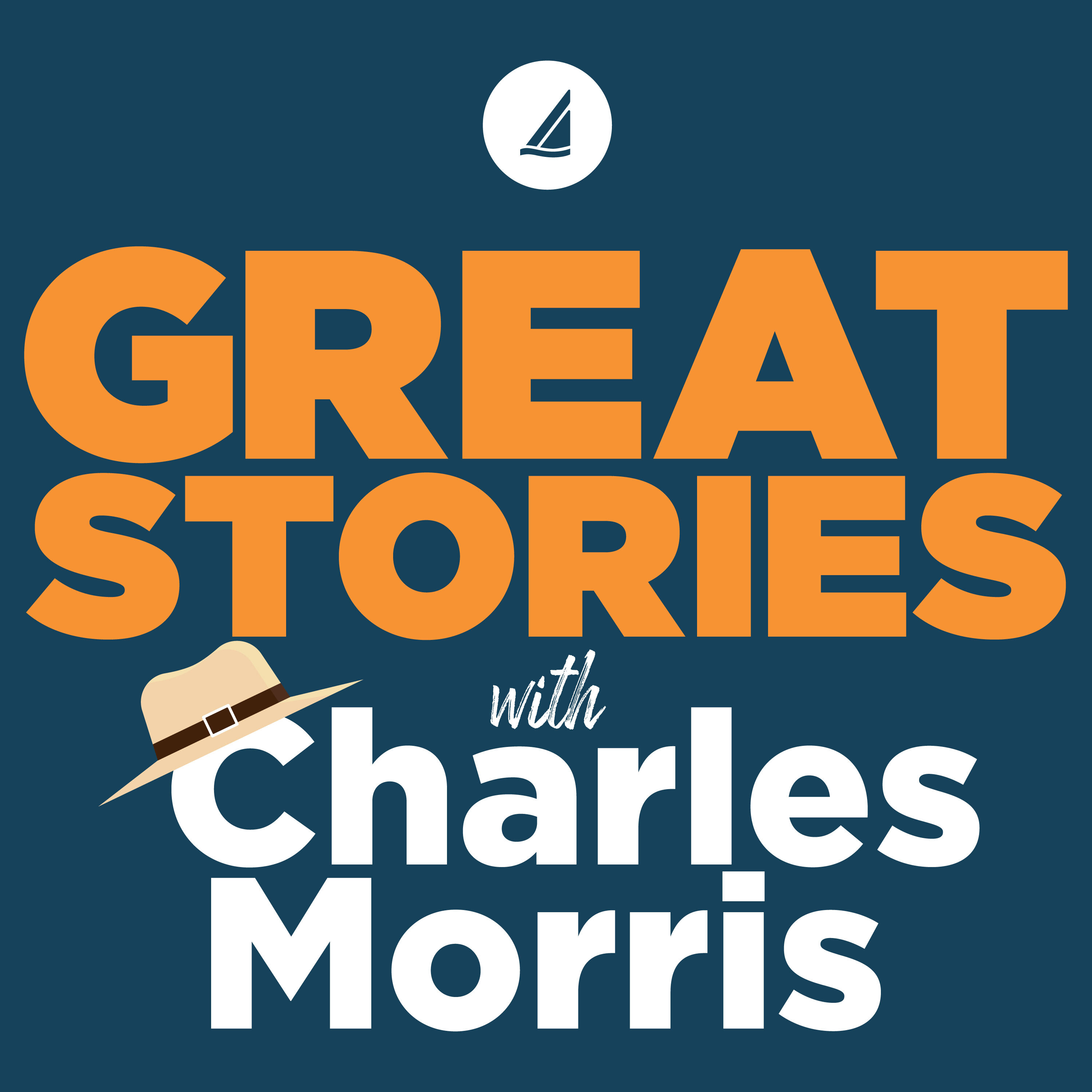 What is the Bible all about? If this isn't your first time visiting Haventoday.org, then you may already know our answer: Jesus.
On today's episode of the Great Stories podcast, you'll get introduced to Dr. Michael Williams, author of How to Read the Bible Through the Jesus Lens. In this conversation, he explains that Scripture comes into much better focus when we realize how every book of the Bible has an identifiable theme that is ultimately fulfilled in the person and work of Jesus.
By the end, you'll know how to easily find Jesus in challenging books like Joel, Ruth, Hosea, Daniel, Isaiah, and Philemon.