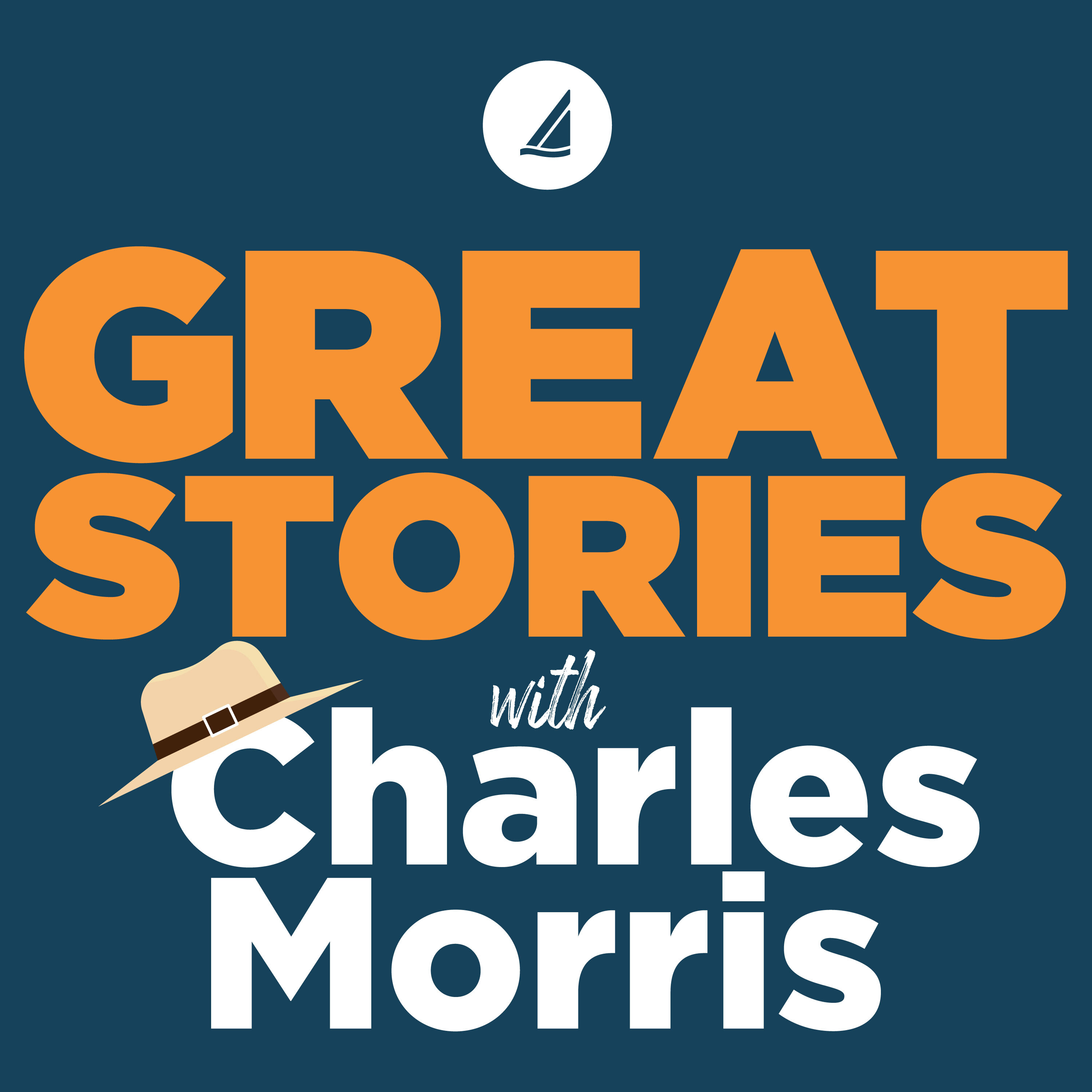 In 2005 Time Magazine awarded John Stott a position on their iconic "100 Most Influential People in the World" list. This was the same year Charles Morris interviewed him for the radio program Haven Today. Little did we know then that this would be the last interview John Stott ever gave.
Going home to be with the Lord in 2011, John Stott would have been 100 this year. He served All Souls Church, Langham Place, for 66 years, wrote more than 50 books, and did much to spread and cultivate Christianity throughout the global church.
In this final interview, the conversation revolves around one of John Stott's favorite topics: the Bible. The parting words he shares here for the church are a fitting sendoff from one of the last century's spiritual giants ... as it brings us back to Christianity in its most basic form. For Stott, any conversation worth having about the Scriptures must have Jesus at the core. We wholeheartedly agree.