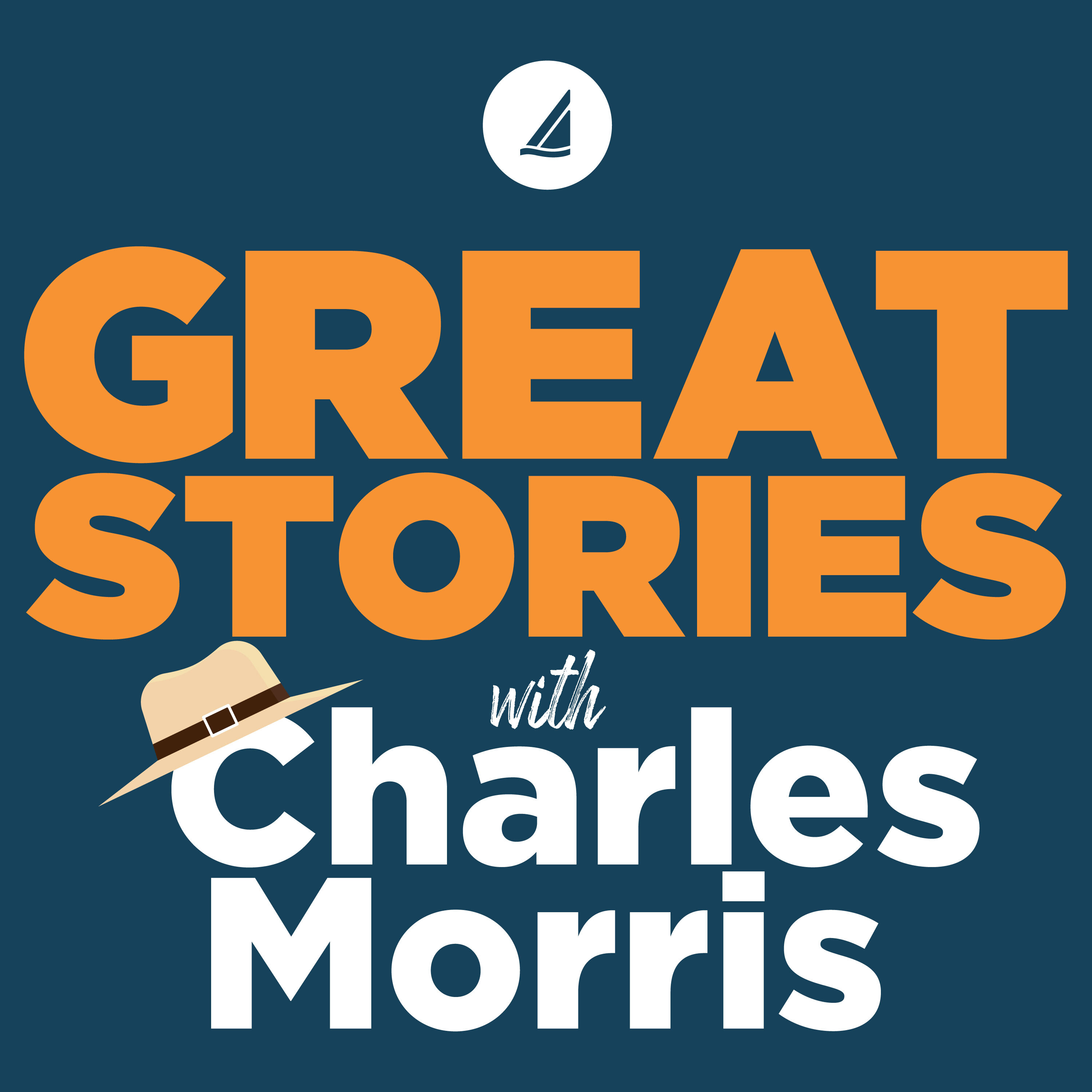 Can evidence and faith go hand-in-hand?
When Lee Strobel was an award-winning journalist for the Chicago Tribune, he would have said 'no.' This idea led him down a path to investigate the truth claims of Christianity. The result was life-altering.
Many know his story through the bestselling book "The Case for Christ." Today, Lee Strobel joins Charles Morris to revisit what led him to Jesus and how that reshaped the way he lives out each day. This conversation will give you hope for the atheists and agnostics in your own life who have yet to call Jesus Lord.