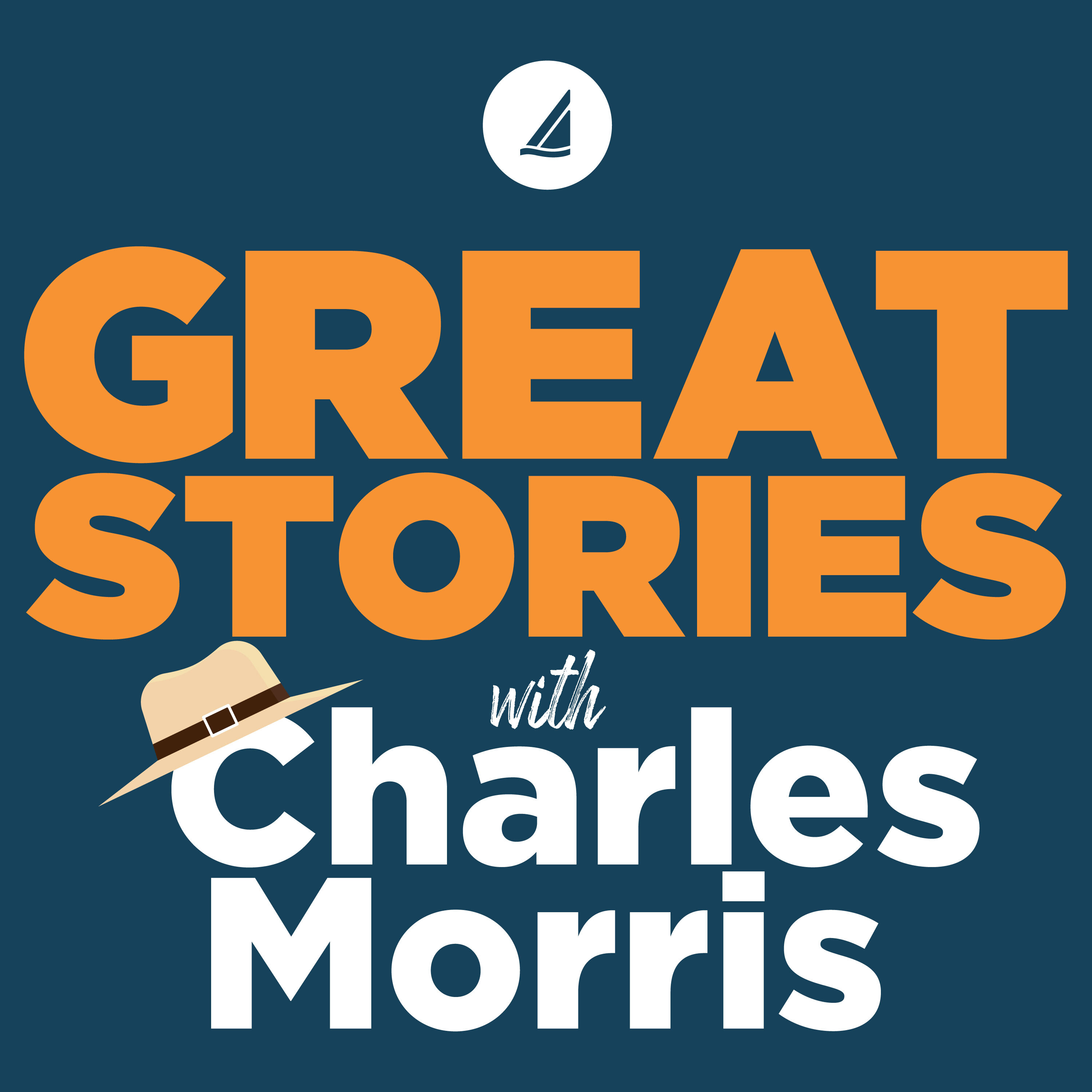 20 years after the 9/11 attacks on the Pentagon and World Trade Center, many of us can remember the seeing the events unfold like it was yesterday. Others alive today weren't old enough to experience the news firsthand. So as we approach this significant anniversary of 9/11, Charles Morris is turning his attention to stories of hope that came out of that tragic day. 
In this episode, you'll hear from Christian artist Makoto Fujimura on his experience in lower Manhattan. You'll also hear how George Slay, Lolita Jackson, and Tom Joyce made it out of the Twin Towers and Pentagon alive. Pastors Jim Cymbala and Tim Keller also join Charles to speak about parishioners who they knew worked in the World Trade Center. 
However you plan to observe the 20th anniversary of the 9/11 attacks, this episode will encourage you with powerful stories of hope and faith in Christ.