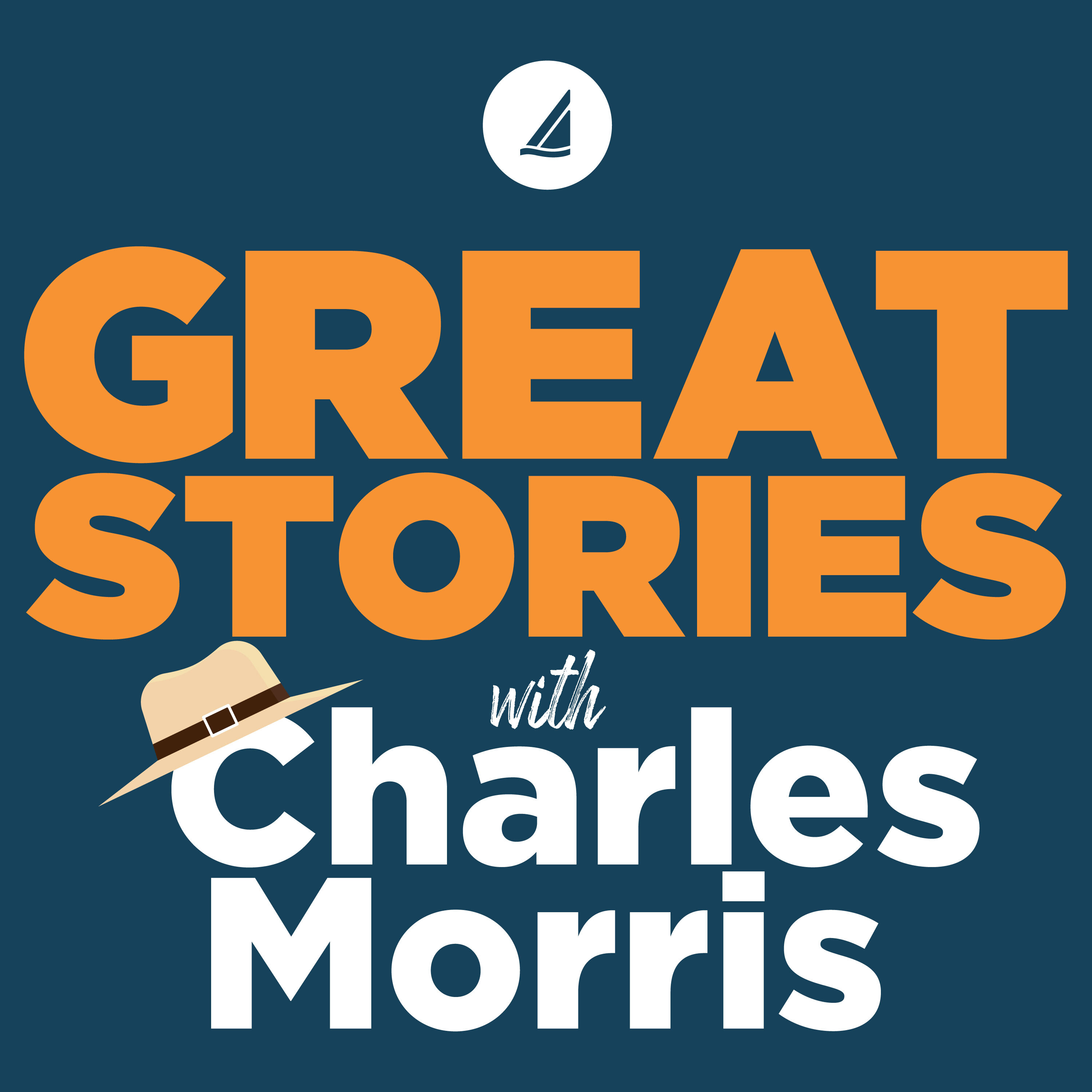 Where is God when bad things happen? What about when things go from bad to worse?
Bestselling author Lysa TerKeurst joins Charles Morris on today's episode to talk about a season in her life when she faced one difficult moment after another … until the words, "God won't give you more than you can handle," just seemed empty and naive. And yet, the Lord was there all along.
If you've ever gone through hard times, you're going to find a friend in this interview who knows what it feels like to walk through deep devastation and heartbreak while still standing on the reality that God is good.
Click here to read a transcribed version of this interview.