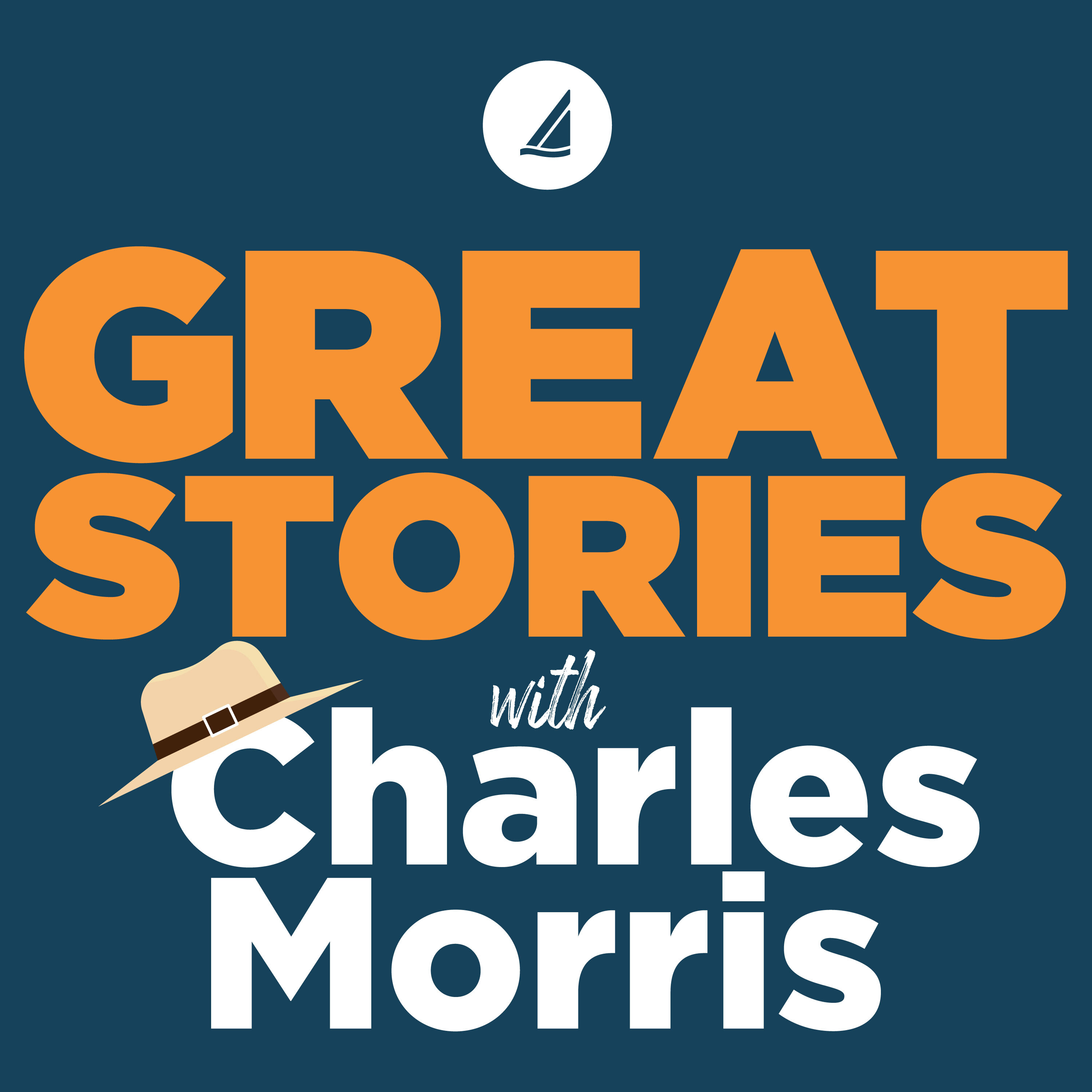 Originally recorded in 2013, 50 years after the death of C.S. Lewis, Charles Morris had a conversation with Dr. Alister McGrath to shed new light on the most famous atheist-turned-Christian of the 20th century. 
Dr. McGrath has written one of the most comprehensive biographies on the life of C.S. Lewis. After reading everything Lewis had ever written—including recently published correspondence—Dr. McGrath challenges some of the previously held beliefs about the timing of the beloved author's shift from atheism to theism and then to Christianity. But he also paints a definitive portrait of Lewis' life as an eccentric thinker who became an inspiring, though reluctant, prophet for our times.
In addition to his work at Oxford, Dr. Alister McGrath is Senior Research Fellow at Harris Manchester College, Oxford, President of the Oxford Centre for Christian Apologetics, and serves as associate priest in a group of Church of England village parishes in the Cotswolds.