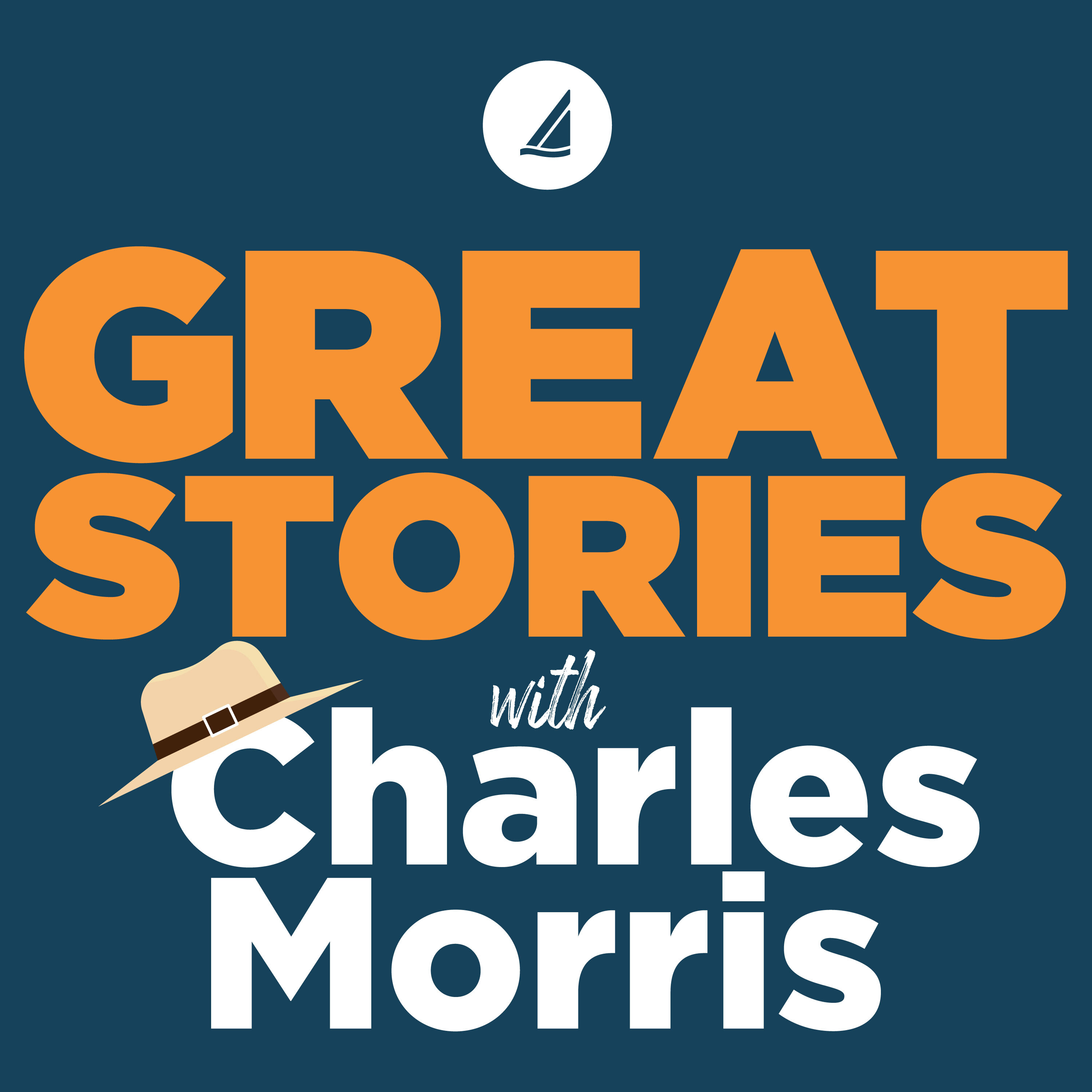 Scripture has been interpreted many different ways over the years, but how can you tell the difference between false gospels and the one Jesus lived and taught? 
Brandon Kimber, the director of the American Gospel documentary series, argues that the gospel is simple, but we sometimes like to make it complicated by adding on to what Jesus said and did. He also discusses how the modern gospel being preached within the prosperity gospel (the Word of Faith movement) has become corrupted with promises of "the American dream" of health, wealth, and prosperity. 
In this interview, you'll hear Brandon Kimber describe his own experiences within this movement and why it's important to hold firm to a gospel that simply comes down to Christ alone.