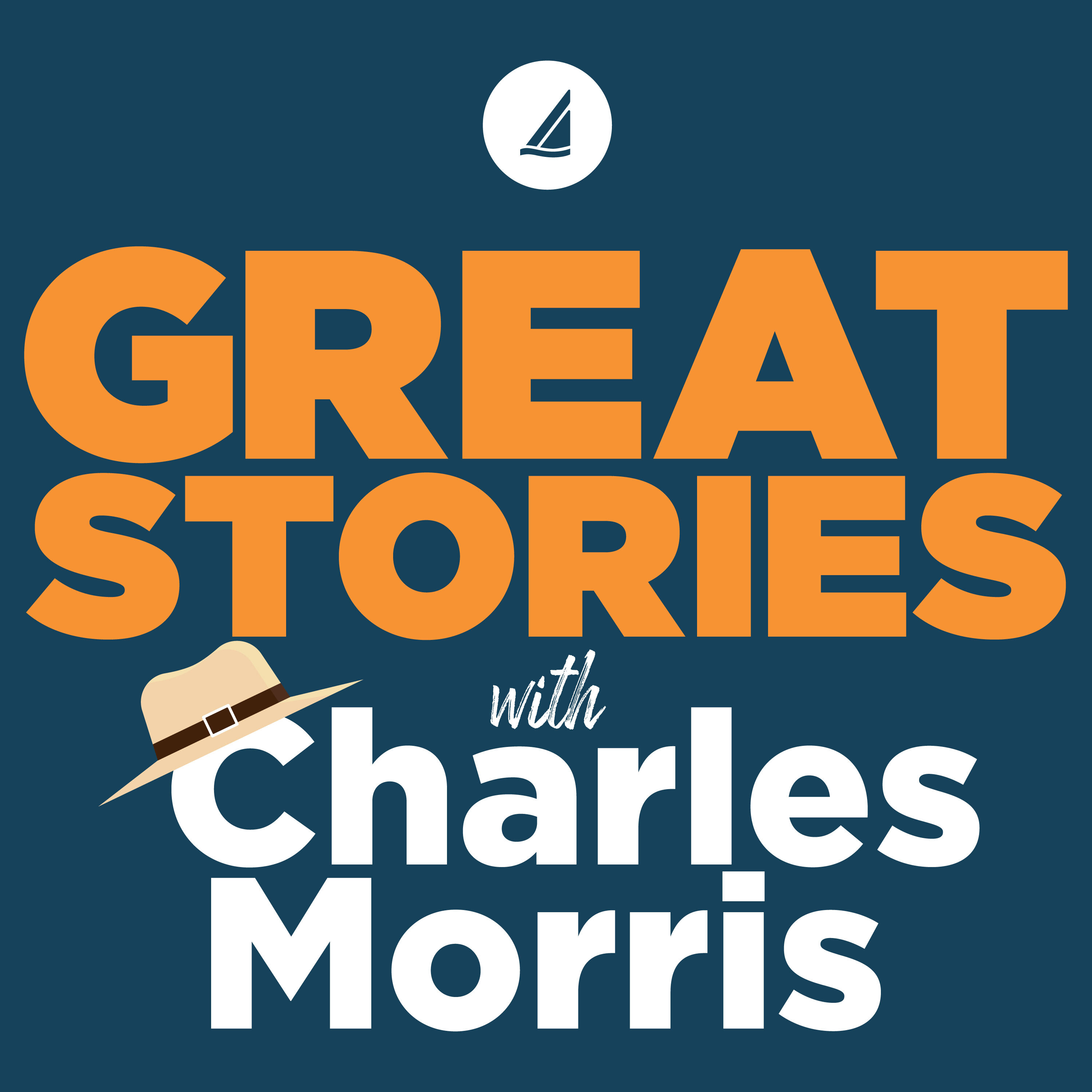 One of the best ways to find relief from anxiety and stress is through music. Jay Stocker knew this, which led him create a series of lullaby albums meant to help children escape nightmares, get a better night's sleep, and hide Scripture in their hearts.  
After nearly eight years without a new installment in the Scripture Lullaby series, Jay Stocker is releasing the fourth volume of Hidden in My Heart: A Lullaby Journey Through Scripture focused on how we can all find hope in the Lord, even in a world of uncertainty. Charles Morris caught up with Jay in his home in Fort Collins, Colorado, to talk about how  kids, parents, and grandparents alike use this music to find much-needed peace and trust Jesus.
You can listen to the full interview right now or watch the video version here.