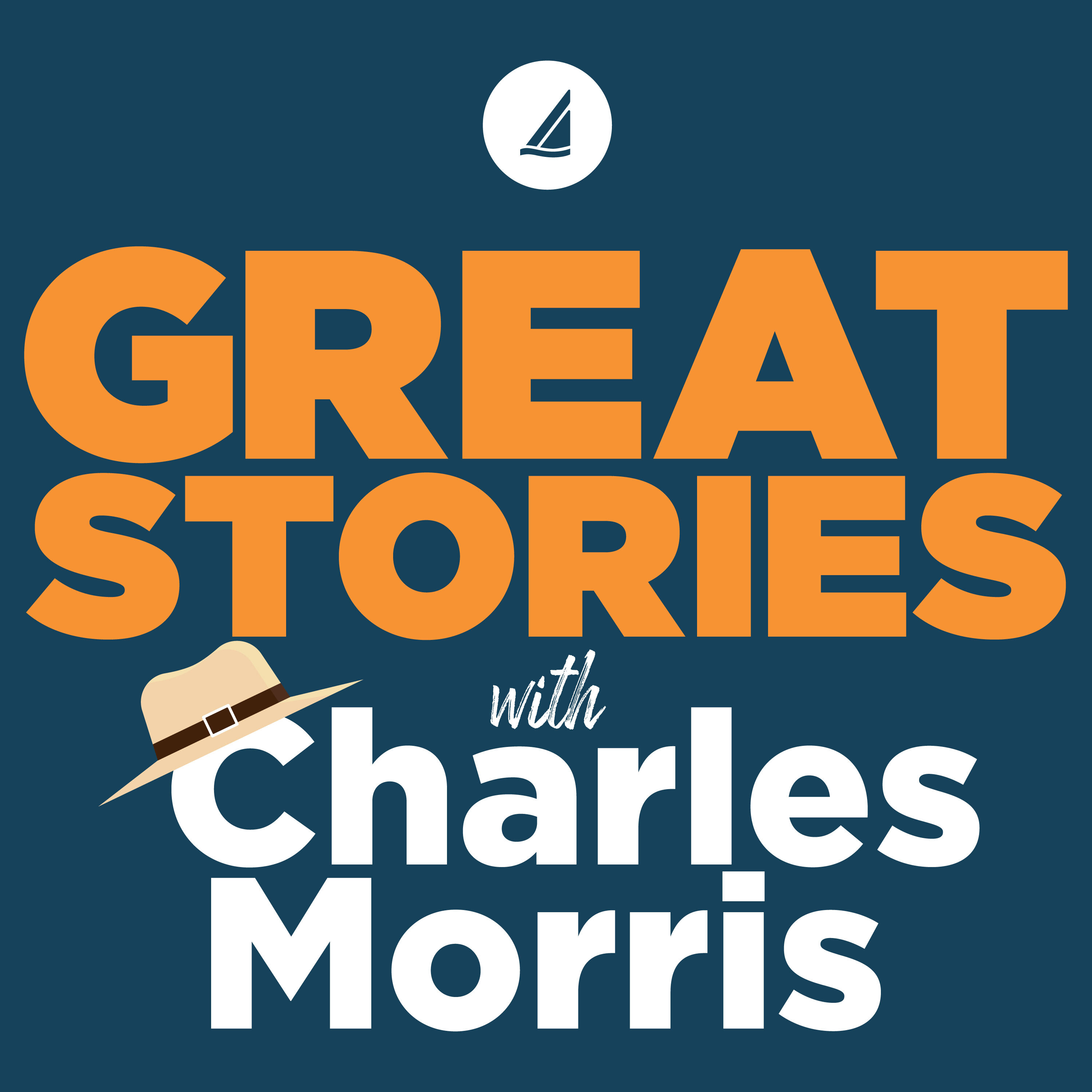 Have you ever experienced feelings of sadness, grief, isolation, or despair? You are not alone.
An estimated 17.3 million American adults experienced depression in 2019, up 2 million from the last five years. It's not hard to imagine how much higher this became in 2020 during the pandemic. And the rates are continuing to rise as COVID-19 persists into the most depressing time of year—midwinter.
In light of the diminishing mental health many of us are experiencing in the midst of a pandemic, we thought this would be the perfect time to revive one of our best interviews on the subject with Christian Counselor Dr. Ed Welch. Instead of offering simple platitudes or unrealistic "cure-all" formulas, he addresses the complex nature of depression with compassion and insight, applying the rich treasures of the gospel, and giving fresh hope to those who struggle.
Edward T. Welch, M.Div., Ph.D., is a licensed psychologist and faculty member at the Christian Counseling & Educational Foundation (CCEF). He has counseled for over twenty-five years and has written many books including Depression: Looking Up From the Stubborn Darkness; When People Are Big and God Is Small; Addictions: A Banquet in the Grave; Running Scared: Fear, Worry, and the God of Rest; Crossroads: A Step-by-Step Guide Away from Addiction; and When I Am Afraid: A Step-by-Step Guide Away from Fear and Anxiety. Ed and his wife Sheri have two married daughters and four grandchildren.