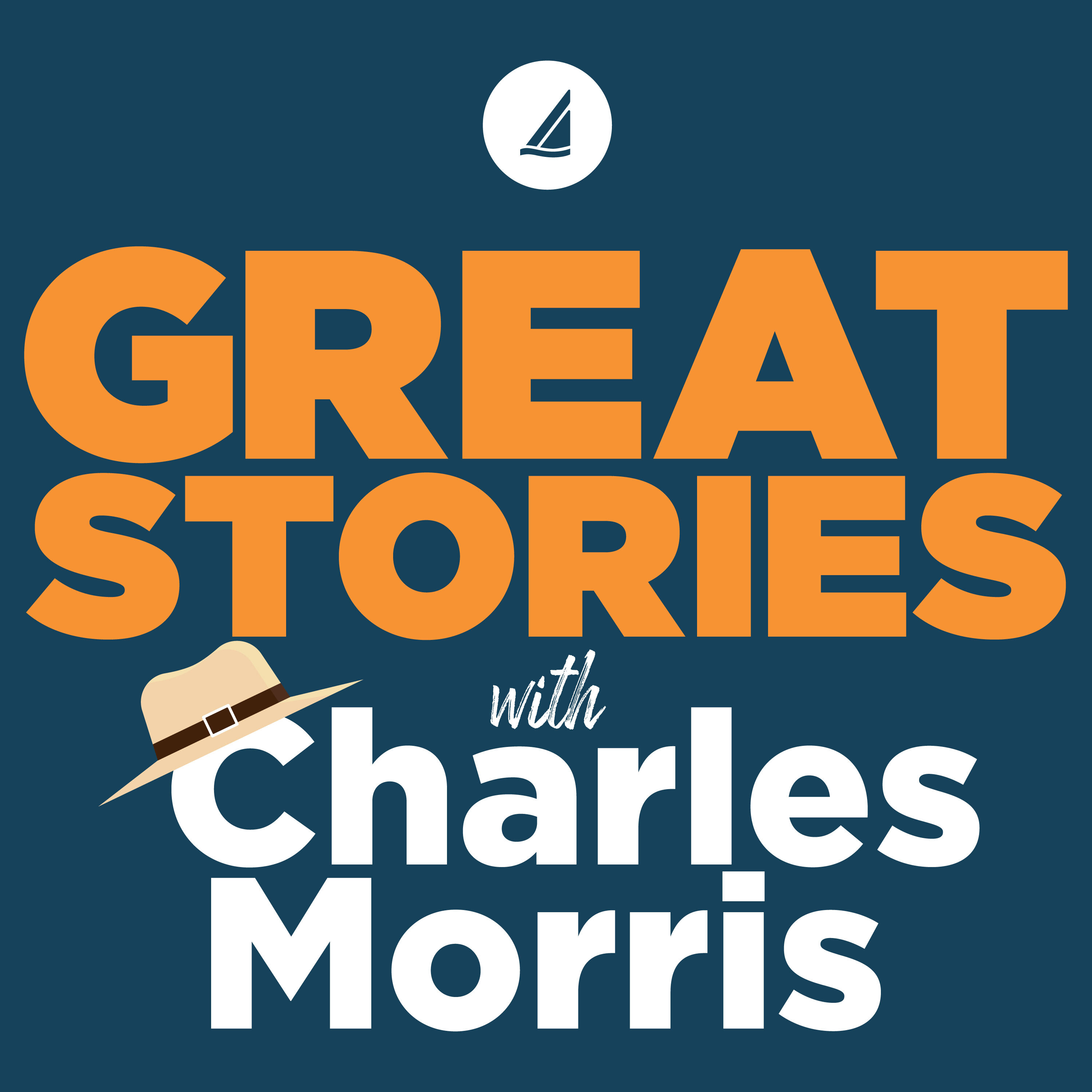 As we prepare for a very unique 2020 Thanksgiving in the US, Charles Morris is returning to two conversations he had with two special people who have done tremendous work in helping children learn about Jesus: Sally Lloyd-Jones, bestselling author of the Jesus Storybook Bible, and Phil Vischer, creator of VeggieTales, the What's in the Bible? DVD series, and the new Laugh and Grow Study Bible. 
In this episode, Sally and Phil talk about the history of Thanksgiving and what it means to them. Rather than celebrating the gift of food and excess, they challenge us to draw our attention to something greater … the gift of knowing Jesus. 
Though these interviews were recorded well before entering a pandemic, the message of giving thanks to the Lord in good times and bad is especially poignant as travel and safety restrictions hinder the opportunity for families to get together this year.